News — star trek
Posted by John Frazier on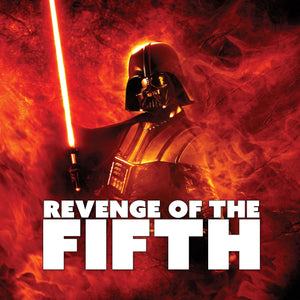 Didn't find what you wanted during May the Fourth? It's time for Revenge of the Fifth where we celebrate the other guys -- the scoundrels, the orphans, and the foundlings. Live life by your own rules? This assortment of Star Wars merchandise is for you!
Posted by John Frazier on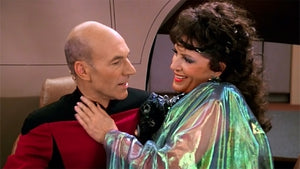 Shall I compare thee to a Summer's Day? Jean-Luc Picard isn't known for being emotionally available to the women who pursue him, but he has been known to make a show of it from time to time. It might not be your style to woo your love by misquoting Shakespearean Sonnets. You may have better luck showering your Valentine with gifts designed to show them your affection, but also recognizing and honoring their own love for their favorite sci-fi franchise.  Star Trek Discovery Bathrobe   Leaping from the 23rd Century to the 32nd Century can be exhausting work for any...