News
Posted by John Frazier on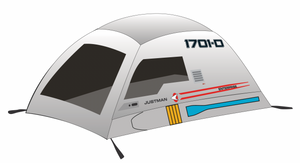 One of the most gratifying things we can do as manufacturers of licensed product is to personally connect with the fans; conventions are arguably the best way to do that. Sadly, with the ongoing pandemic, most fan conventions are either completely cancelled, or moved to virtual platforms.  It's not the same, though. While virtual visits to convention floors keeps everybody safe and healthy, there's a buzz you miss out on. The hubbub that rises when a star is spotted, or the press of bodies around a particularly cool floor display, or the flashbulbs going off around creative cosplay artists. We miss...
Posted by John Frazier on
Check back regularly and we will keep you updated on latest product development releases and industry news.
---